BRAND YOUR COMPANY WITH THESE TOP PICKS
SIGNATURE SHOWROOMS
PRODUCT OF THE DAY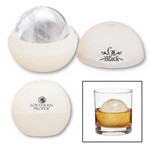 Silicone 2 1/2" Ice Ball Mold
Keep your ice longer! Made from 100% food grade silicone, this promotional ice ball maker will always get your branding job done. The giant 2.5" ice balls will chill any beverage or cocktail perfectly...
$2.95 - $3.50
What Our Customers Are Saying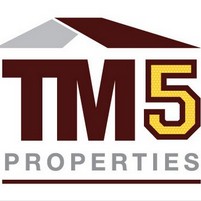 TM5 Properties gives AC Promotional Plus more than 5 STARS! Candace and Jackie take great care of our companies needs! Anytime we are in need of promotional items all we have to do is shoot them an em...
Azalia Garza
TM5 Properties
Jan 03
WELCOME.....
All Creative Promotional Plus LLC prides themselves in providing its customers with high quality promotional products and apparel that define and enhances the client's brand and image. Our owners have over 30 years experience in advertising thus ensuring we are satisfying our client's needs. We focus on building long-term partnerships with our clients.

Promotional items are walking billboards for your company and items you give away are a direct representation of your company. Be creative, make it count! There are thousands of customizable products available.

AC Promotionals Plus works with their clients to help identify exactly what kind of promotional items you need for your business. We will search through countless options looking for items that fit your niche.

We take the time to find the best product to represent your company and exceed your expectations!